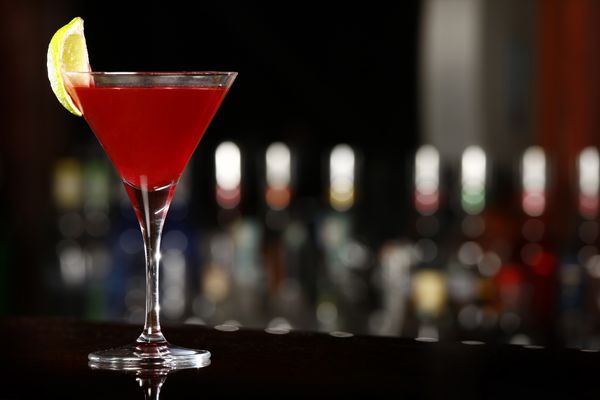 SCOPRI LA RICETTA DEL COCKTAIL COSMOPOLITAN
Il rosa che non tramonta mai. Vodka, Triple sec, lime e succo di mirtilli. Il cocktail Cosmopolitan è stato inventato negli anni '70 negli Stati Uniti. Il Cosmo diventò ancora più popolare negli anni 90, grazie al programma televisivo "Sex and the city", dove Carrie, la protagonista interpretata da Sarah Jessica Parker, ordinava spesso questo drink assieme alle sue amiche. ApeTime lo consiglia perché: è un grande classico per le serate mondane, elegante e fashion.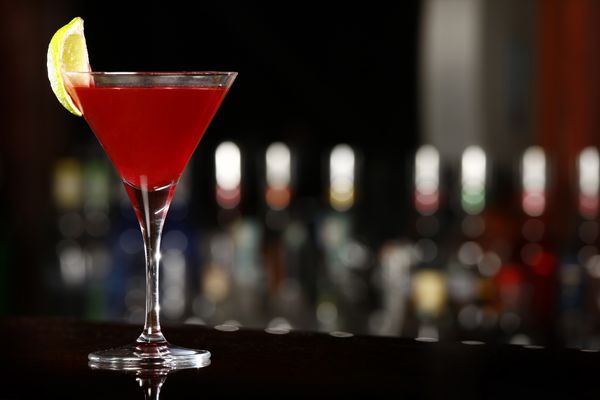 INGREDIENTI
4 cl – 1 oz e 1/4   Vodka
1,5 cl – 1/2 oz   Cointreau
3 cl – 1 oz Succo di Mirtillo Rosso
1,5 cl – 1/2 oz   Succo di Limone Fresco
 PREPARAZIONE
Si prepara nello shaker riempito con ghiaccio e si filtra in una doppia coppetta da cocktail guarnito con una fettina di lime.
 BICCHIERE
Doppia Coppetta da Cocktail
 CLASSE
Contemporary Classics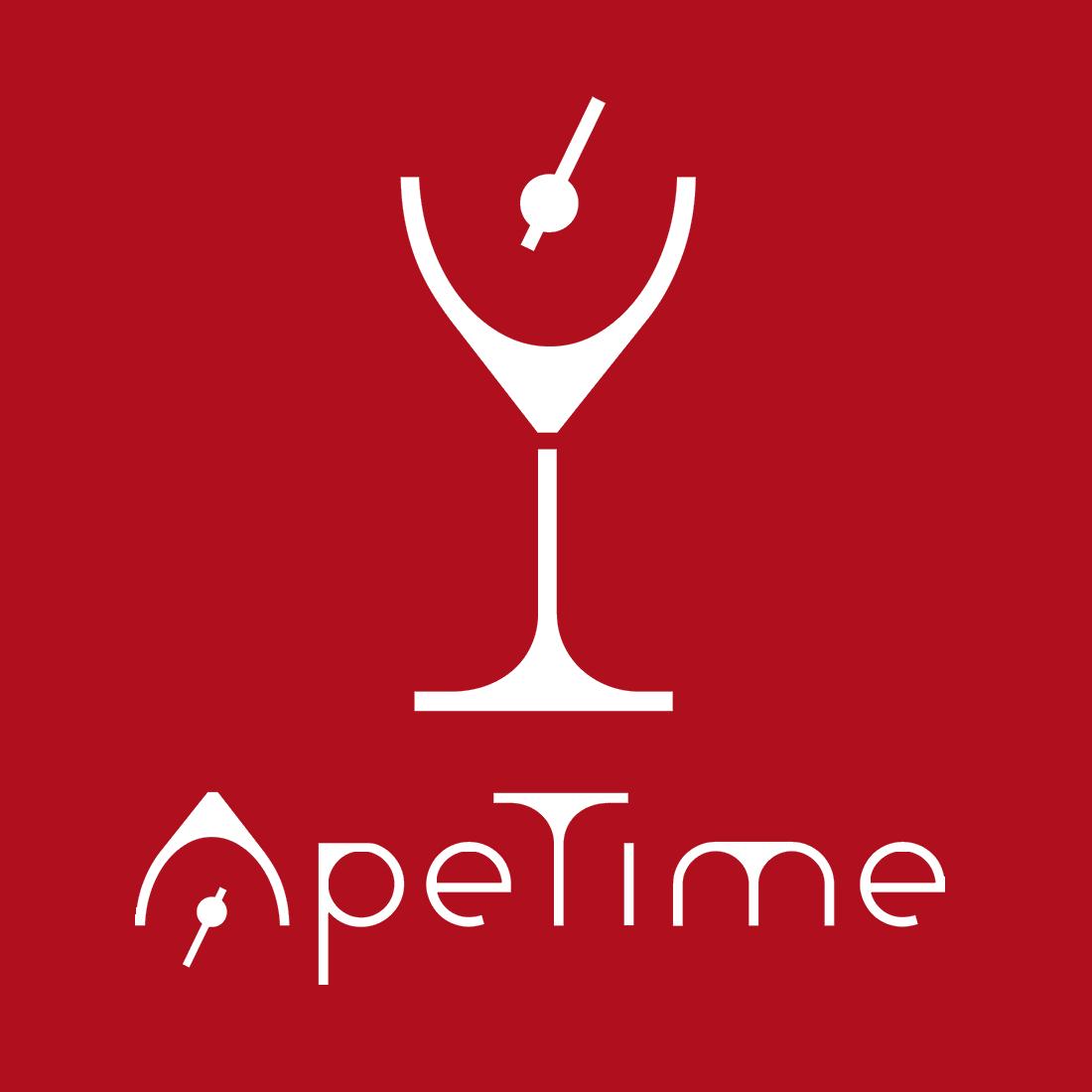 ApeTime è la prima e unica piattaforma digitale di servizi  dedicati al mondo dei Bar e Locali che fanno Caffè, Cocktail, e  Aperitivi e a tutte le Aziende fornitrici del settore Ho.Re.Ca.