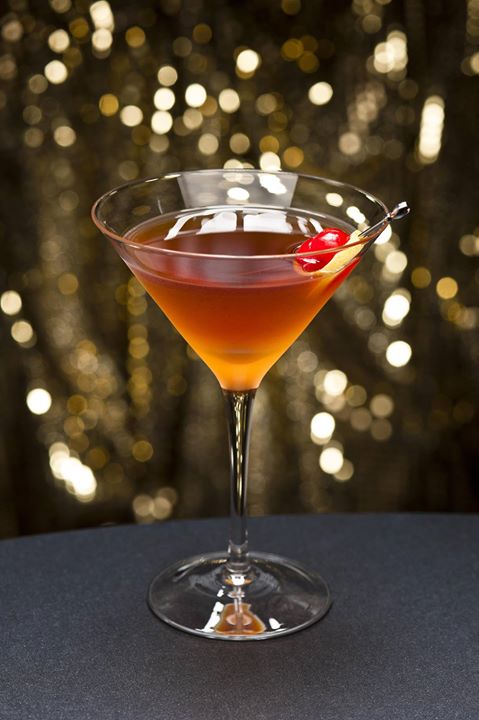 SCOPRI LA RICETTA DEL COCKTAIL MANHATTAN
Il Manhattan è uno dei più celebri drink a base di Whiskey.
Ha un'origine antichissima, si narra che fu inventato nel 1870 nel Manhattan Club di New York City, in occasione di un ricevimento presidenziale. È un cocktail alla moda, citato nelle serie tv americane: da "Sex and the city", a "Will e Grace", dove il personaggio di Karen è conosciuta per bere sempre Manhattan. Il coktail compare anche nel film "A qualcuno piace caldo", con Marylin Monroe e Jack Lemon, dove le ragazze improvvisano un party nel treno e scelgono di preparare un Manhattan. ApeTime lo consiglia perché: è un aperitivo semplice e sublime.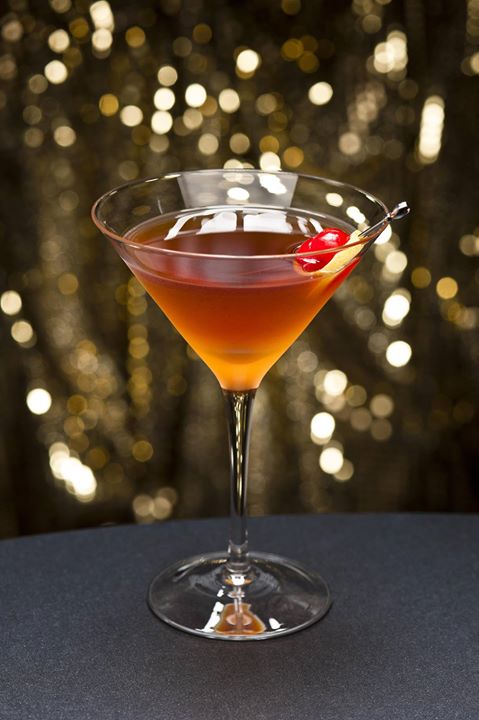 INGREDIENTI
5 cl – 1 oz e 3/4 oz  Rye Whiskey
2 cl – 3/4 oz  Vermouth Rosso
2 Gocce di Angostura Bitters
 PREPARAZIONE
Si prepara nel mixing glass con ghiaccio e, dopo avere mescolato bene, si serve filtrato nella coppetta da cocktail, con una ciliegina al maraschino.
 TECNICA
Stir & Strain
 BICCHIERE
Coppetta da Cocktail o Martini Glass
 CLASSE
The Unforgettables
 TIPOLOGIA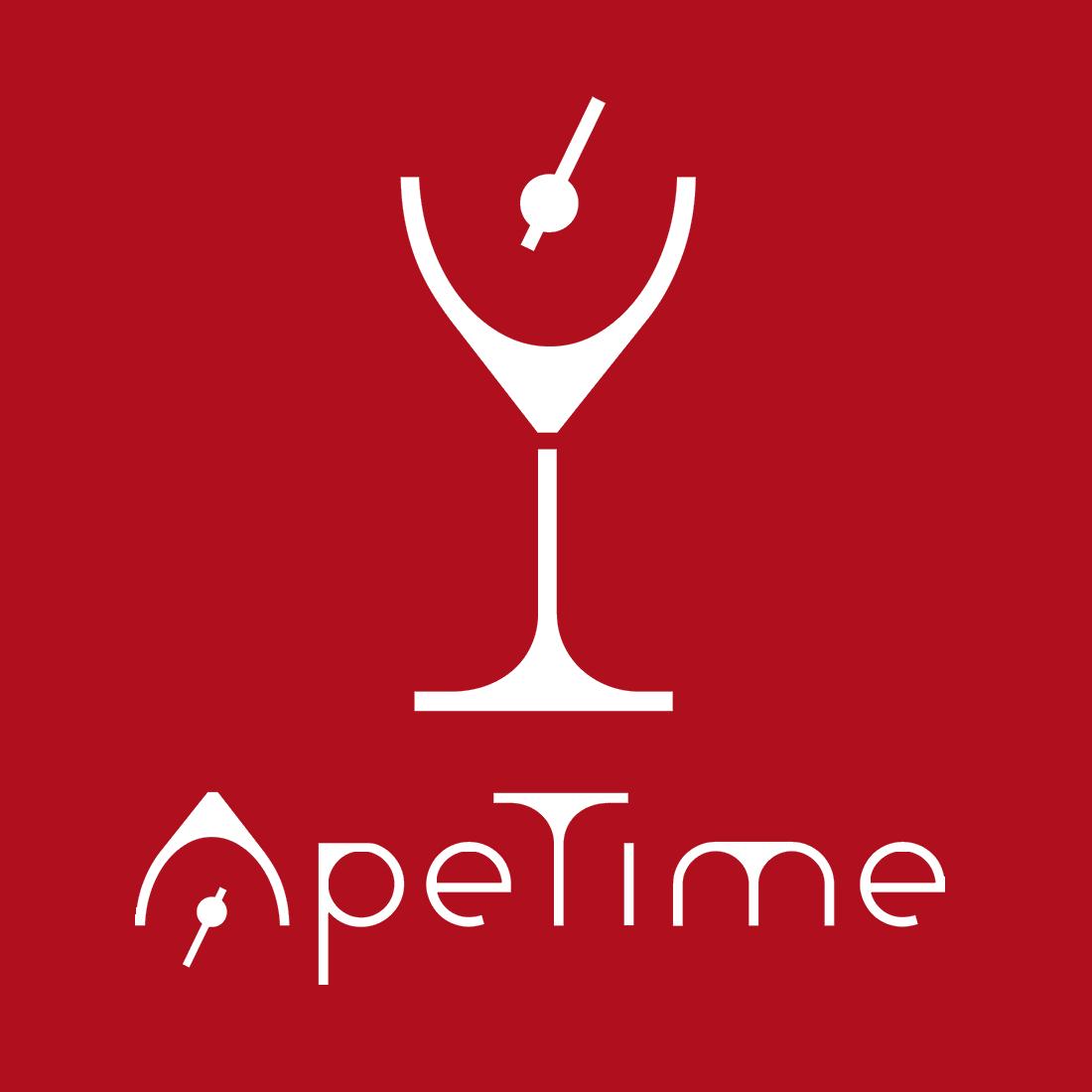 ApeTime è la prima e unica piattaforma digitale di servizi  dedicati al mondo dei Bar e Locali che fanno Caffè, Cocktail, e  Aperitivi e a tutte le Aziende fornitrici del settore Ho.Re.Ca.