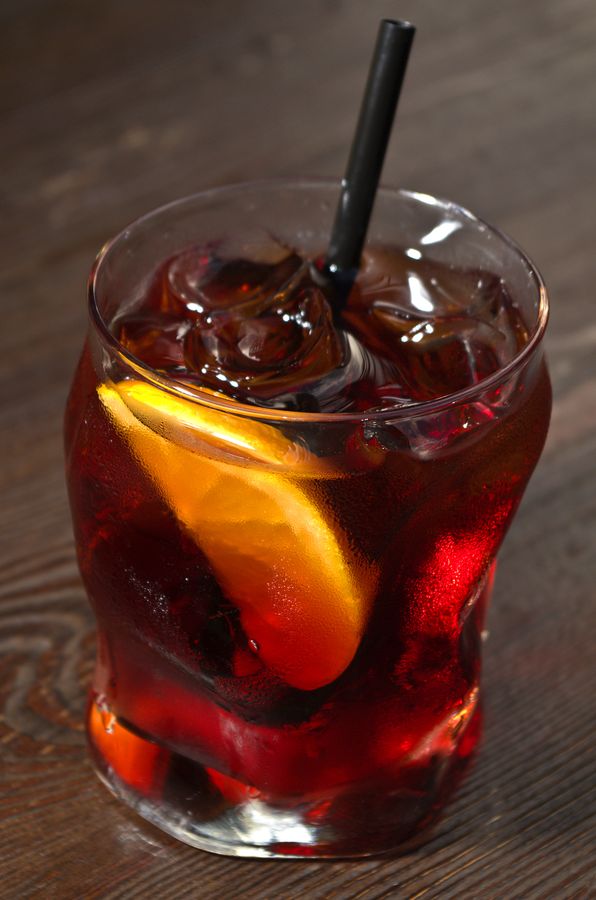 SCOPRI LA RICETTA DEL COCKTAIL NEGRONI
Il classico "on the rocks". La storia narra che fu inventato a Firenze negli anni '20 dal conte Camillo Negroni, che ordinava solitamente un cocktail Americano (Vermouth e Campari) con l'aggiunta di Gin. Il drink divenne presto famoso anche oltreconfine. Il Negroni sbagliato è la variante più celebre, con il vino spumante al posto del gin. ApeTime lo consiglia perché: è per un aperitivo da leoni.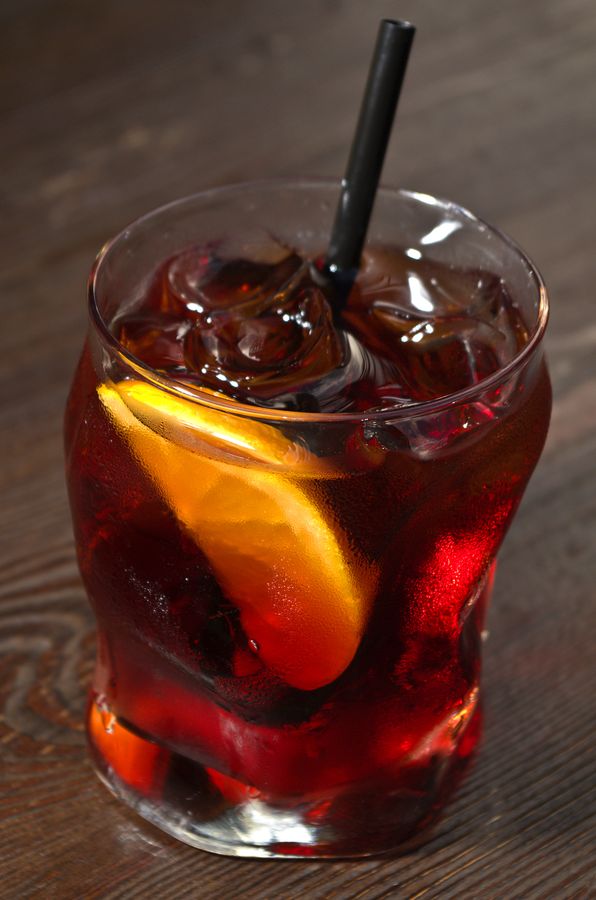 INGREDIENTI
3 cl – 1 oz   Campari
3 cl – 1 oz   Vermouth Rosso
3 cl – 1 oz   Gin
 PREPARAZIONE
Si prepara direttamente in un old fashioned riempito con ghiaccio. Si mescola delicatamente e si guarnisce, infine, con mezza fetta d'arancia.
 BICCHIERE
Old Fashioned o Tumbler Basso
 CLASSE
The Unforgettables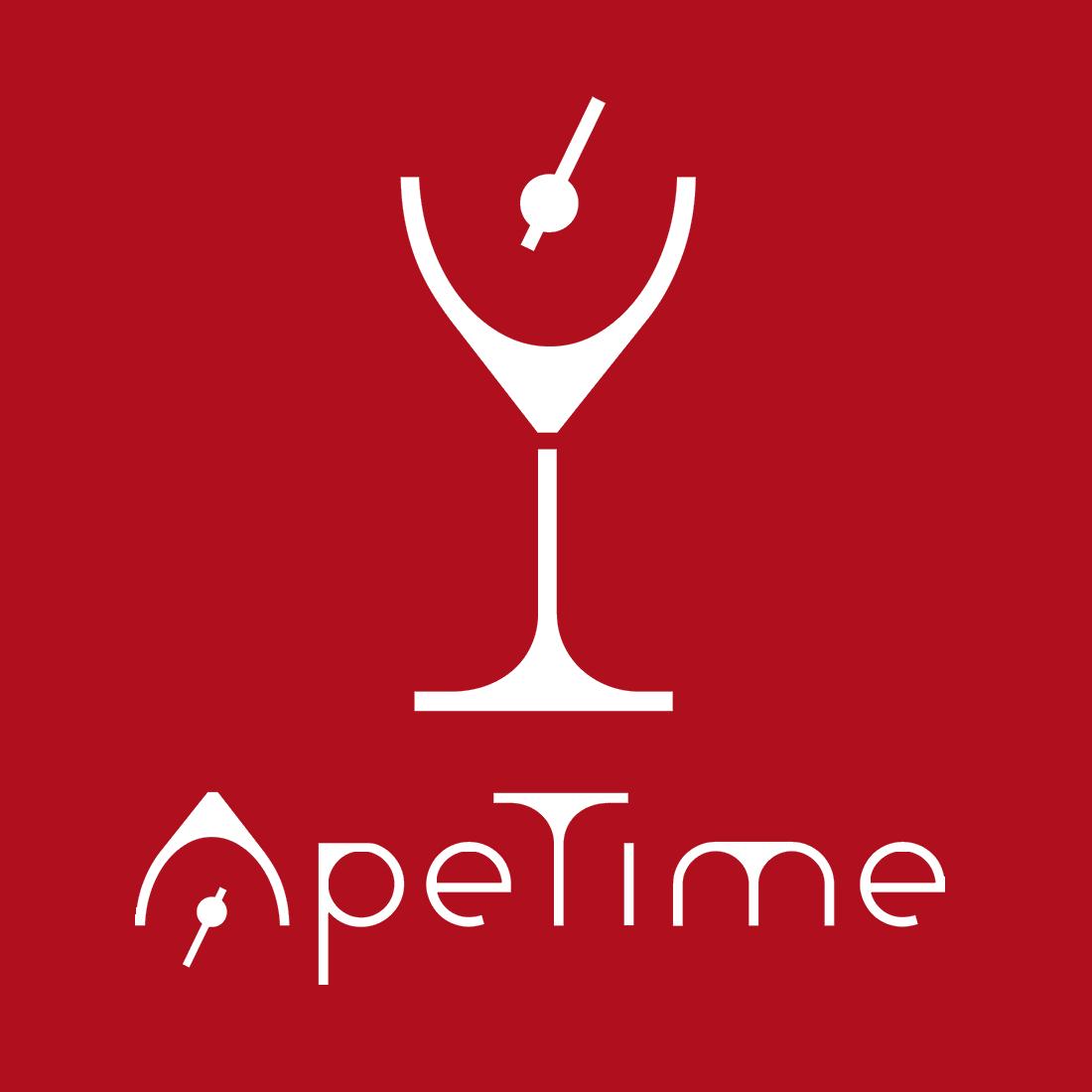 ApeTime è la prima e unica piattaforma digitale di servizi  dedicati al mondo dei Bar e Locali che fanno Caffè, Cocktail, e  Aperitivi e a tutte le Aziende fornitrici del settore Ho.Re.Ca.