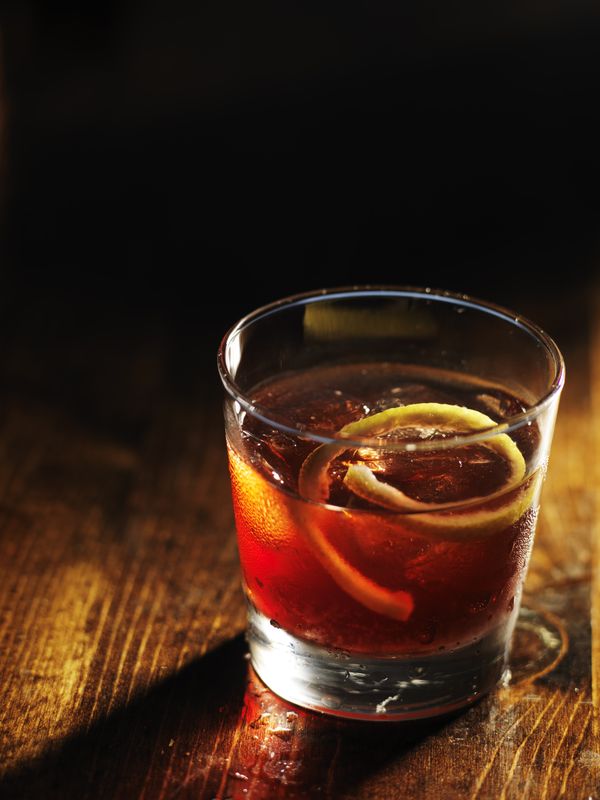 SCOPRI LA RICETTA DEL COCKTAIL SAZERAC
Il Matusalemme dei cocktail. Il Sazerac è nato nel 1830 nel New Orleans. La preparazione di questo drink è un rito: cognac, una zolletta di zucchero con due gocce di bitter e assenzio.Il nome deriva dalla marca "Sazerac de Forge et Fils brand of Cognac", che ai tempi era la più diffusa in città. ApeTime lo consiglia perché: è un drink complesso e maestoso.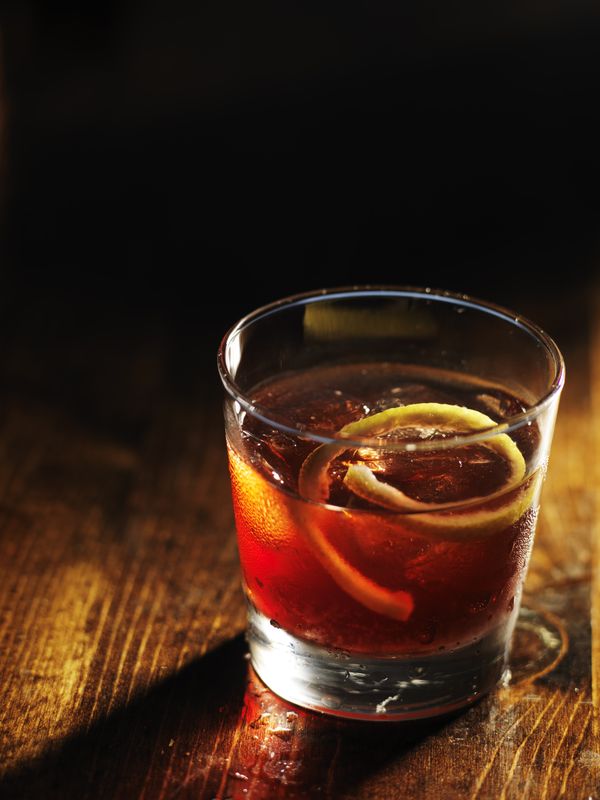 INGREDIENTI
5 cl – 1 oz e 3/4  Cognac
1 cl –  1/4 oz   Assenzio
1   Zolletta di Zucchero
2 Gocce di Peychaud's bitters
 PREPARAZIONE
Bagnare un old fashioned ghiacciato con l'assenzio, aggiungere ghiaccio tritato e metterlo da parte. Mescolare gli altri ingredienti con ghiaccio e metterli da parte. Eliminare il ghiaccio e l'assenzio in eccesso e filtrare il cocktail nel bicchiere. Aggiungere la scorza di limone per guarnire.
 BICCHIERE
Old Fashioned o Tumbler Basso
 CLASSE
The Unforgettables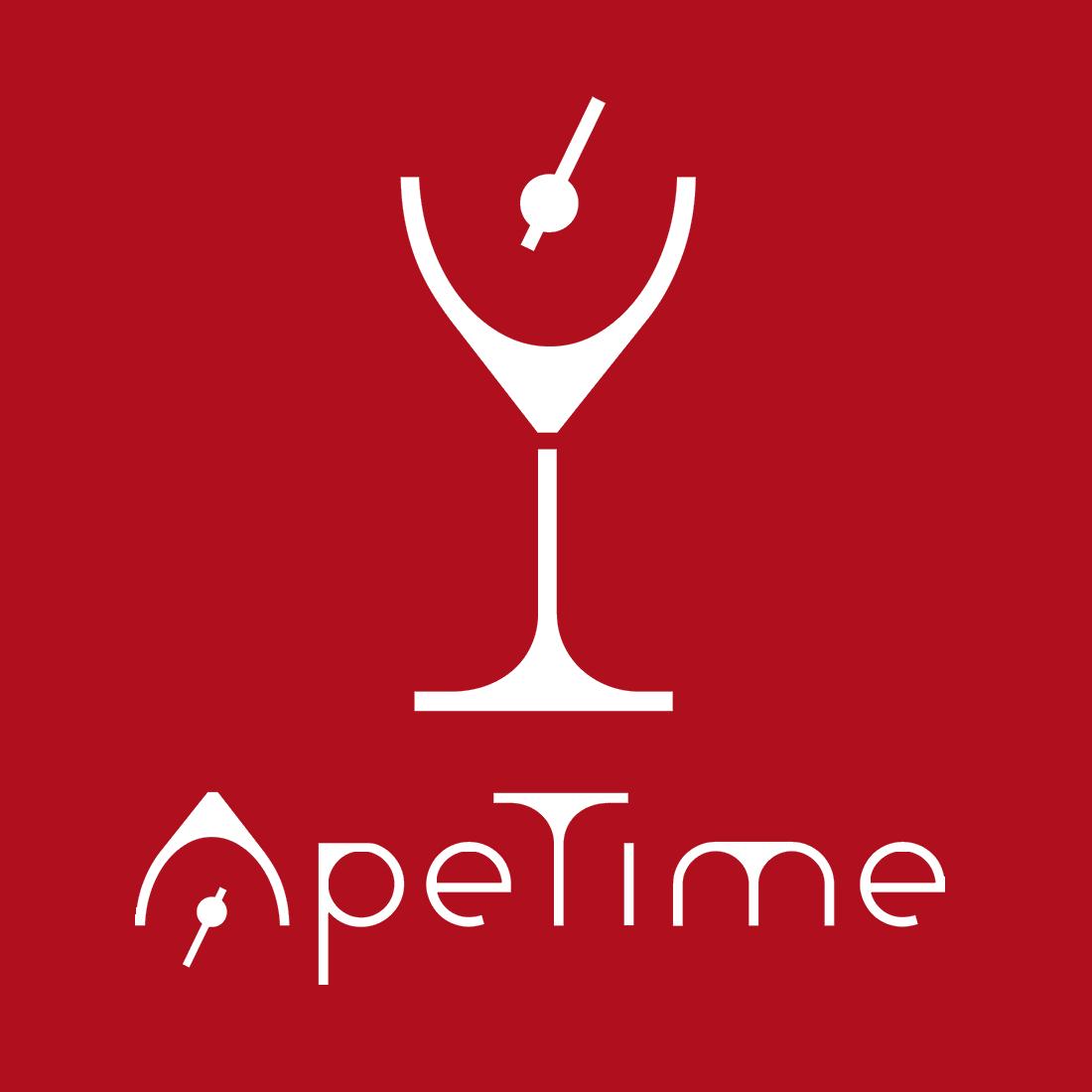 ApeTime è la prima e unica piattaforma digitale di servizi  dedicati al mondo dei Bar e Locali che fanno Caffè, Cocktail, e  Aperitivi e a tutte le Aziende fornitrici del settore Ho.Re.Ca.