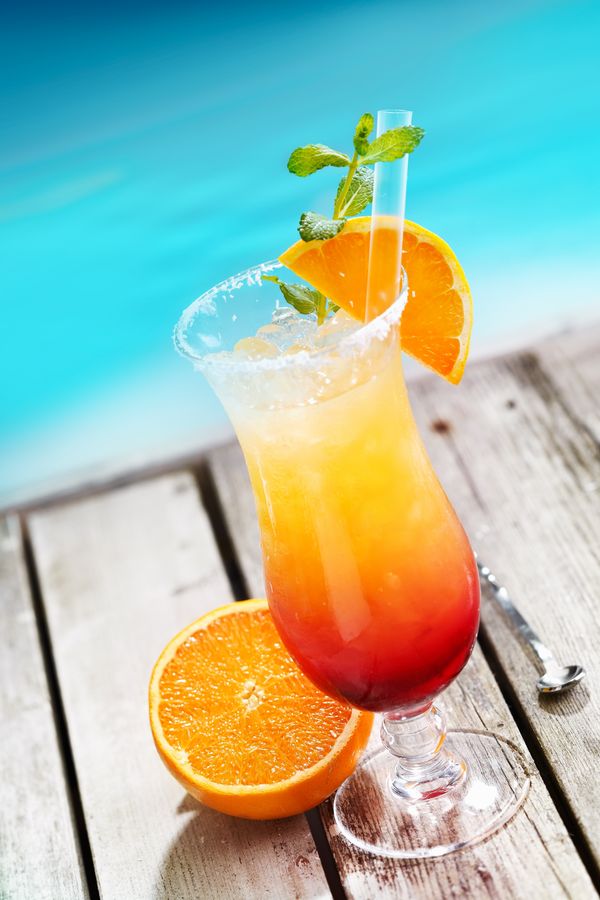 SCOPRI LA RICETTA DEL COCKTAIL SEX ON THE BEACH
Questo drink non è per i deboli di cuore: il "sex on the beach" è un celebre cocktail dolce e fresco. Viene servito in molte varianti. Quella ufficiale dell'Iba prevede: vodka, peach schnapps, succo di mirtillo rosso, succo d'arancia. Ricette simili furono inventate negli anni Settanta, ma il drink in questione non conteneva la parola "sex" perché giudicata sconveniente. Nel 1987 ci fu in Florida un concorso per sponsorizzare il peach schnaps, nello stesso periodo dello "spring break". Il barman Ted Pizio mescolò il liquore di pesca con vodka, succo d'arancia e di cranberry, ottenendo grande successo fra i clienti. Quando Ted chiedeva la ragione per cui molti giovani venivano in Florida per lo spring break, le risposte erano beach (spiaggia) e sex (sesso): decise di chiamare il cocktail dunque Sex on the Beach. ApeTime lo consiglia perché: è un'esplosione di gusto, ma attenzione alla ricetta: in molti locali il peach schnapps viene sostituito con la vodka alla pesca, e il succo di mirtilli sparisce per fare spazio ad altri succhi di frutta o alla granatina.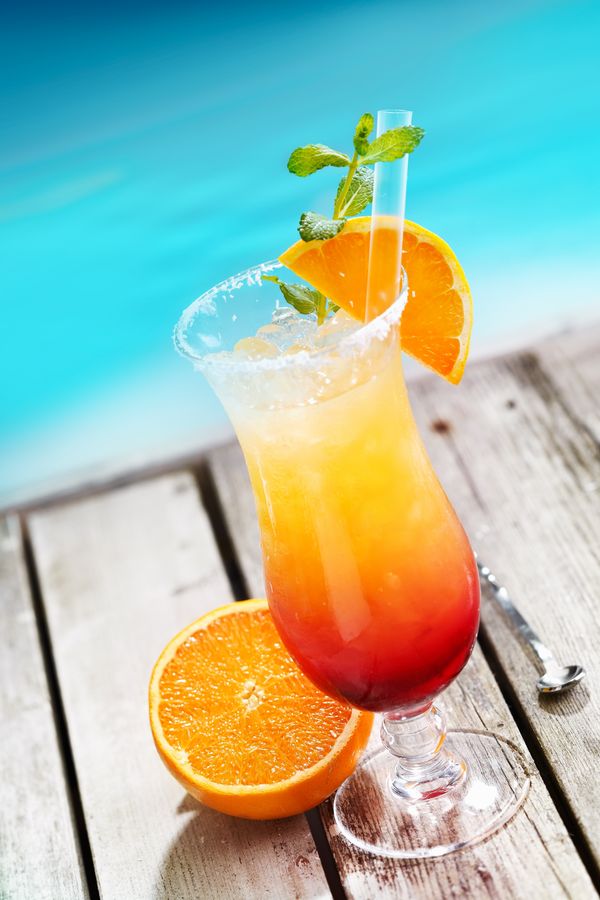 INGREDIENTI
4 cl – 1 oz e 1/4 Vodka
2 cl – 3/4 oz Peach Schnapps
4 cl – 1 oz e 1/4 Succo di Mirtillo
4 cl – 1 oz e 1/4 Succo d'Arancia
PREPARAZIONE
Si versano gli ingredienti in un bicchiere tipo highball riempito di ghiaccio e si guarnisce con una fetta di arancia.
BICCHIERE
High Ball o Tumbler Alto
CLASSE
The Unforgettables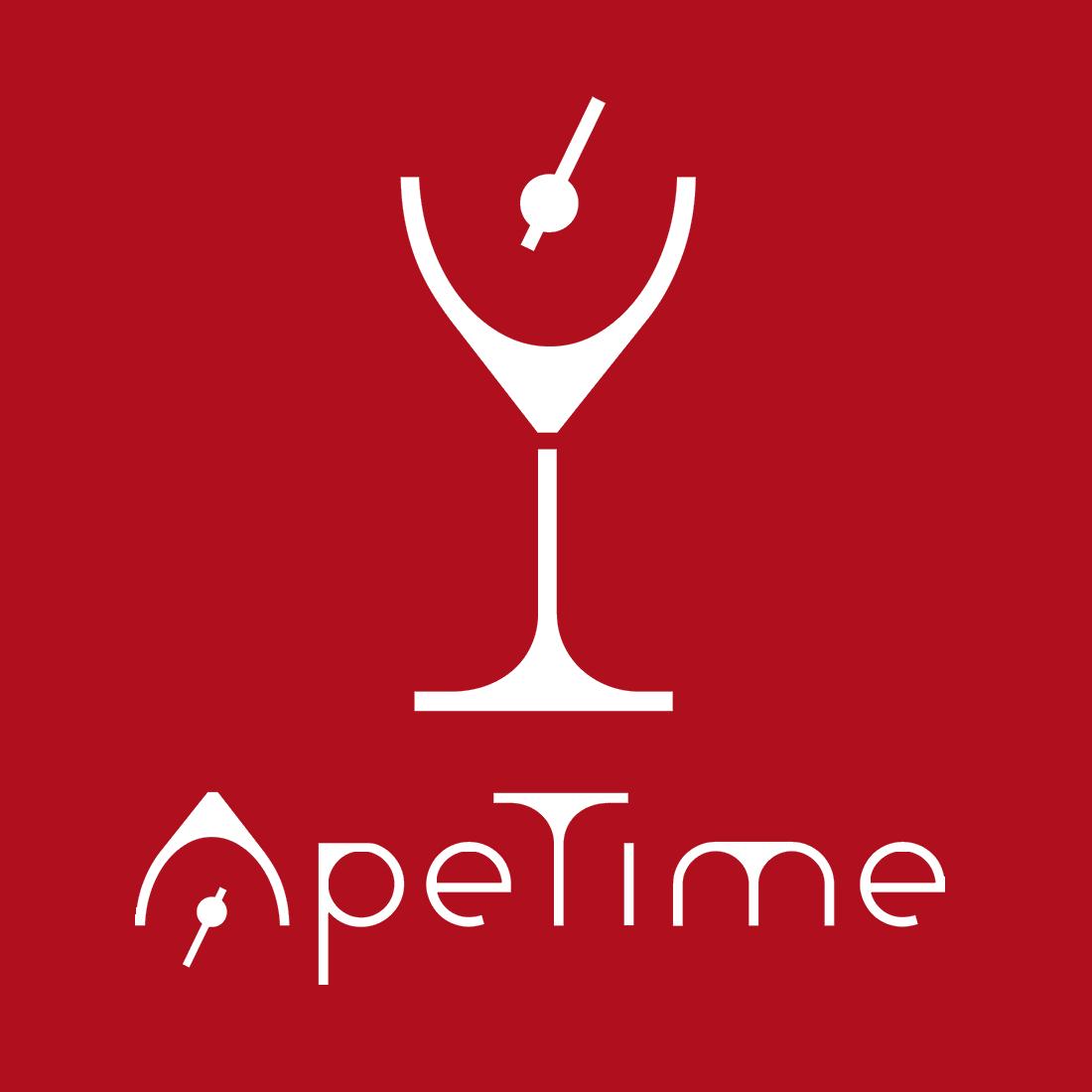 ApeTime è la prima e unica piattaforma digitale di servizi dedicati al mondo dei Bar e Locali che fanno Caffè, Cocktail, e Aperitivi e a tutte le Aziende fornitrici del settore Ho.Re.Ca.